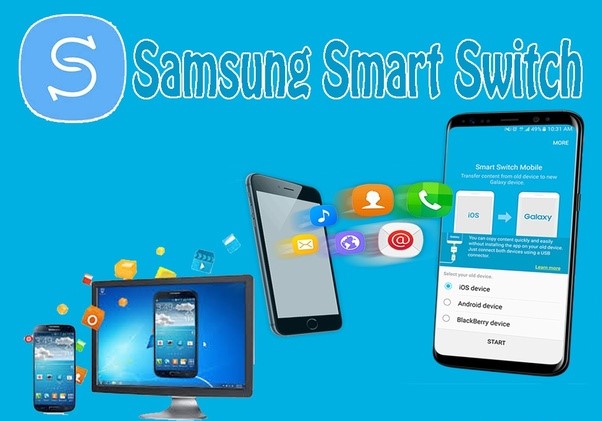 A smart Switch is a tool that can use for transferring contents from your mobile device to your PC. In any case, if you want to change your device you can easily restore your old data to your new device without any data loss. You can simply

download Smart Switch for PC

using the download page of our official website. From this easy-to-use Smart Switch software program you can easily transfer your all personal data like messages, call logs, videos, images, documents any file can transfer from your mobile or tablet devices.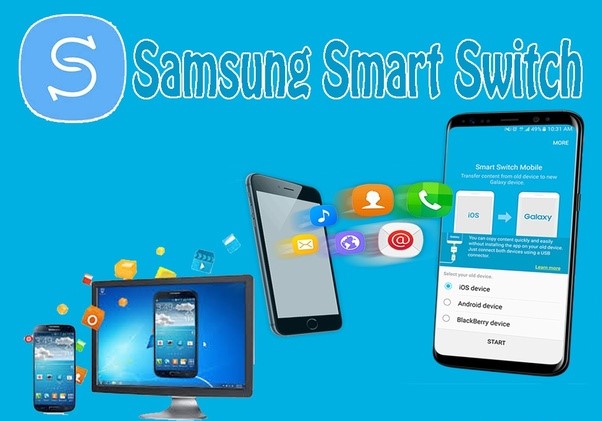 So it will allow you to change to a new device with all the content within it. Not like other time-consuming software Smart Switch is a lifesaver for any who care about all the personal data on their mobiles. Download Smart Switch and express yourself.
How to Use Smart Switch on Mac PC
Before starting anything make sure to back up all the contents on your device. Because it a good idea before knowing what kind of data eligible for transfer. Sometimes in mac pc, they will block some unnecessary firewalls for security purposes to run Smart Switch properly. And then Download the lasted and compatible version of the Smart Switch tool and install it on your Mac PC.
Launch the Smart Switch from your Mac computer.

After that connect your old device via USB cable.

Then your Device will detect on Smart Switch.

Choose the Backup option to backup all your files.

Then disconnect the old device and connect your new device.

Once you connected there will show a restore option.

After you select the backup contents tap Restore Now.

That's it, all the content will transfer into your new device.
How to Use Smart Switch on Windows PC
The process of transferring files with windows pc also similar to the process using mac computers. Any windows can run Smart Switch and our android device must run android 4.3 or a later version. Smart Switch will work on windows 7, 8, 8.1, and Windows 10 systems without any error. 
But there will some trouble with your virus guards, for best performance you'll need to disable your computer's antivirus, antimalware, firewall, and other security options to ensure that Smart Switch will work properly. And make sure to get the original USB cable for the fast transferring process. A damaged USB cable will be corrupt the process when you're transferring files using Smart Switch.
Is Smart Switch Safe?
That's the main question that will ask by users. The reason why disabling antiviruses and firewall security from windows computers. So the main reason is while you're using on windows some task may be uncompleted if the virus guard finds any problem with the software that's fine no need to worry about. Smart Switch is 100% safe to use there will not harm your system or the device that you're using on your systems. There are no viruses or malware on this program Smart switch will only help you with transferring files between PC and your mobile or tablet. So there are no security issues while you use Smart Switch for the PC version.